Let's Get Started
The first half of this year has been interesting for Baeldung.
We're building automation, stabilizing the team and finally focusing a lot more on making the author experience better.
But, before all of that, let's start with some numbers.
The User Experience Work
The UX team has been releasing some great stuff over the course of these last few months.
A core focus has been getting around the site. When we had a few hundred articles, that wasn't particularly hard. But, with almost 2000 now, well, readers (and myself) have a hard time finding what they're looking for.
So, we started looking into that.
First, the tedious but necessary work tagging everything properly. We had categories, yes, but these are too broad and lack the real nuance of topics. So, we've added tags and started displaying them alongside categories: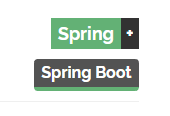 Next, we introduced series – basically simple groups of related articles:

And, related articles as well – which is actually something we implemented ourselves, despite the myriad of available "automated" options out there:

And, the biggest release was the new menu. If you haven't noticed that by now, have a look at the menu bar and you'll see it looking like this:

It turns out – a new menu is a great opportunity to help readers navigate the site in an intelligent, personalized way.
It's also, actually, hard to pull off well. The implementation has gone through several iterations and improvements, and we're just starting to scratch the surface of what we can do there.
The Traffic
The traffic of the site has seen some interesting growth (and stagnation) over the last 6 months: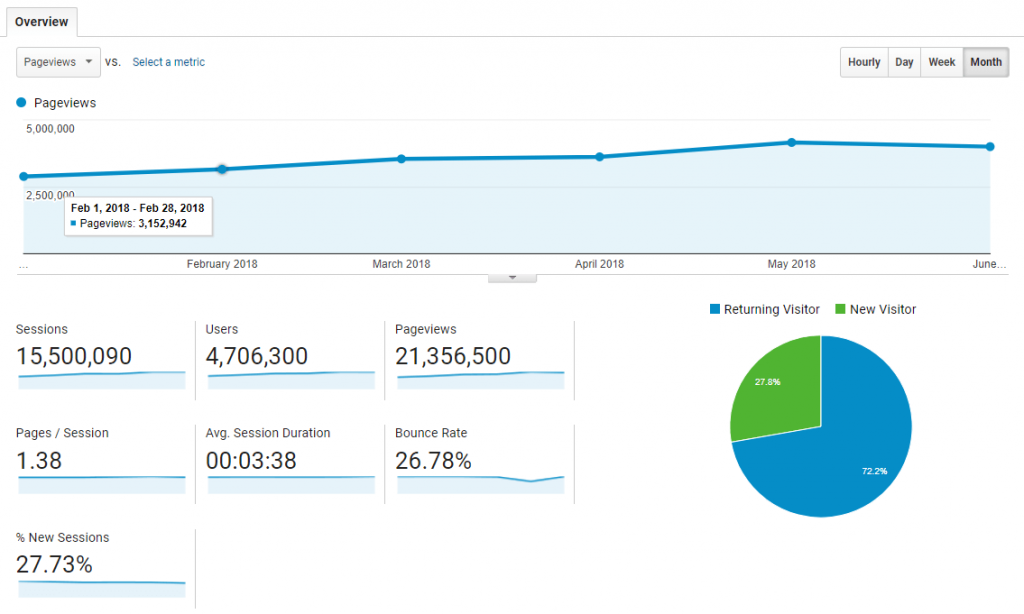 That represents about 80% growth over the last 6 months. As I mentioned in the previous report, the 500% year over year growth of 2017 is slowing down – which is only natural. Even the current growth rate will significantly slow down further.
And the referrers of the site: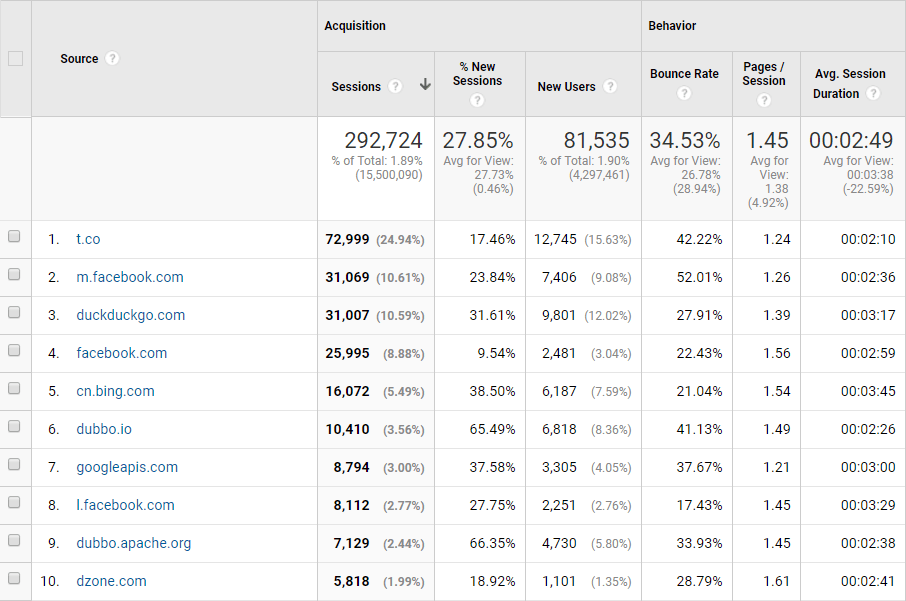 Some interesting sources here – such as Dubbo – which I'm not really sure exactly what it is – but otherwise, nothing new.
The Content
The content team has been firing on all cylinders in H1, with 416 new pieces published.
That's certainly been a challenge, for a number of reasons.
First, in order to make sure our authors have a good experience (which hasn't always been the case in the past), we've done a lot of internal work. We've significantly improved the documentation, implemented reporting and some initial custom automation.
The goal is simple – identify and reward our best authors. 
A primary component in that are the budgets for articles. Back in January, we had 8 levels in the budget for authors. We now have 20.
That's been a process, of course, but the simple point is – an author that used to be paid, say, 75$ for an article – will now be paid 110$ for the exact same article.
Overall, the content side of things is going well and we have some cool things coming up that should make things even better in the second half of the year.
The Sponsors and the Email List
A few months ago, I accepted the very first sponsor on the site – Datadog.
I haven't done that until now for a few reasons. First, I only wanted a very small number of companies to appear on Baeldung. Essentially, the products I knew and used.
Of course, I'm constantly getting requests from advertisers I know nothing about. These are easy nos. But to get to work with – for example – JetBrains and promote IntelliJ for example, I had to reach out myself.
I've learned a lot working with these first two sponsors and, with a proper media kit finally done, I'm a lot more confident now reaching out to companies.
Plans for H2
The plan for H1 was to announce a new course. That's been pushed, due to some personal stuff, so, for now, I'm tentatively aiming to do that in the coming months, but that may or may not happen. Creating a new course takes up a lot of energy and focus, which have been in hard supply recently.
Beyond courses, the second half of this year will simply be focused on process and the team. Yeah, not glamorous, I know, but that's what needs to be done to get to the next level of quality on the site.